Grand Rapids Workers' Compensation Attorneys
Aggressive Legal Representation for Michigan Workers
Most people who have been injured at work in Michigan are eligible for state workers' compensation benefits. If you need help collecting the benefits you deserve, you can turn to our experienced attorneys at Tanis Schultz. We have years of experience handling workers' compensation claims for clients throughout the state. Our team can assist you in taking control of your workers' compensation situation whether you are making an initial claim, your benefits have been terminated, or you are seeking an appeal to a denial.
Talk to a Grand Rapids workers' compensation lawyer about your situation at (616) 608-7149.
Michigan Workers' Compensation Cases
If you have been injured in the workplace or while performing your work duties, you may be eligible for the following:
Medical benefits
Wage loss payments while unable to work
General expenses
Vocational training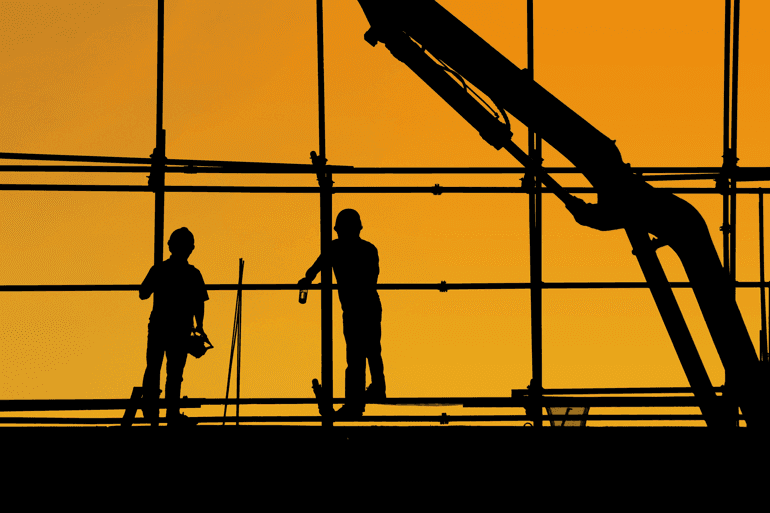 State law follows a precise formula for calculating the amount of your wage loss benefits. Most employees are covered under state law. However, you will not be eligible for benefits if your injuries were self-inflicted, incurred while engaging in some illegal activity, or incurred when you were not working.
Damages are generally available for all types of injuries, including construction, industrial, factory, heavy equipment, and other injuries sustained while working. These can include major and minor injuries, such as back, hip, knee, wrist, ankle, shoulder, leg, neck, and brain injuries, cuts, tears, burns, repetitive stress injuries, carpal tunnel, hearing and sight loss, and more.
When injured at work, you should immediately inform your supervisor, complete an accident report, and contact Tanis Schultz with any questions or concerns. If you need to determine whether you have a valid claim, our firm is here to advise you and take any steps needed to pursue the compensation you deserve under state law.
Need help with workers' comp? Contact us at (616) 608-7149.